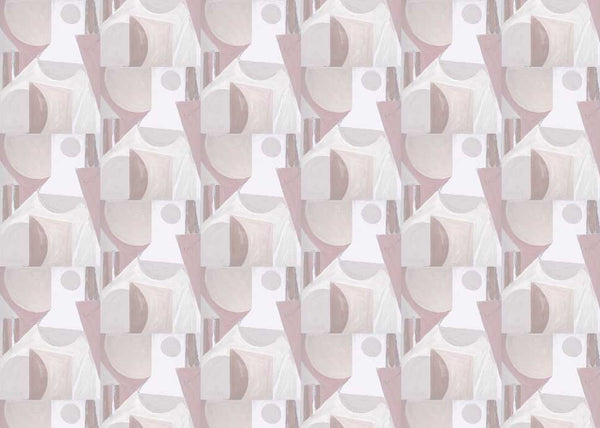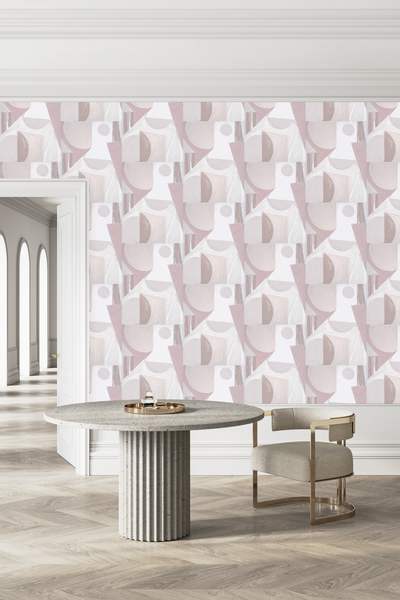 1623 Rosewater B (Half Scale) Sisal Grasscloth Wallcovering
Sisal Grasscloth with Chemical Free Paper Backing. Colored with water-based vegetable dyes. Hand woven by skilled artisans on non-mechanized looms. VOC free. Dipped and dyed by hand, each dye lot of grasscloth wallcovering will vary slightly.

36" Wide. Untrimmed.

ASTM-E84 Class A Fire Rated

Sold by the yard. Made to Order. Lead time 4-6 weeks for full order. Strike off lead time 3-4 weeks.

**8 YARD MINIMUM** 

Printed on a continuous bolt up to 45 yards in length.

Digitally Printed in the USA.

Our sisal grasscloth is extremely durable and is well suited for both residential and commercial applications.

The material can be vacuumed to release any dust that might accumulate on the surface. Do not use water to clean grasscloth, as the natural vegetable dyes used to create the colors can bleed or streak.

To order full orders, select 8 yard minimum. Then add additional number of yards by selecting 'Additional Full Yard'.

PATTERN REPEAT:
Horizontal: 33"
Vertical: 22"

Straight Match
Untrimmed (36" wide untrimmed. 33" wide after trimming.)

SAMPLE SIZES:
Standard- 8"x1-"
Large- 33"x33"

Lead time 4-6 weeks.

Wipeable with a soft cloth and mild soap and water. Not scrubbable.

Rush production available. Please contact info@lindsaycowles.com for details.

Need a custom color or custom scale or type II? Contact info@lindsaycowles.com to inquire about custom papers!