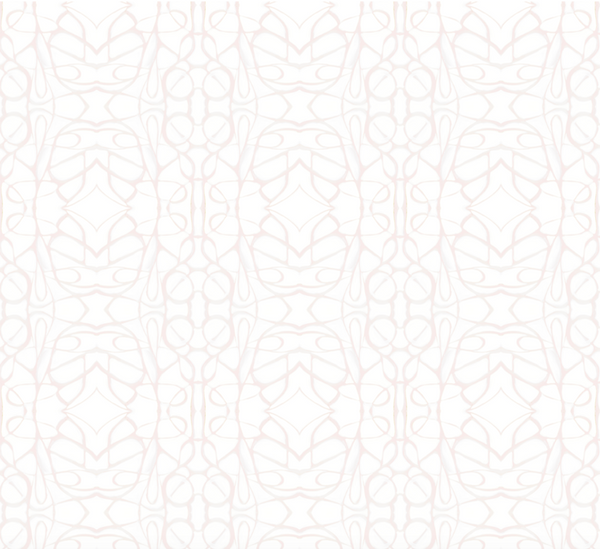 51514 Calamine A Standard Wallcovering
Pre-pasted wallcovering created from sections of Lindsay Cowles's abstract expressionist paintings.

PVC-free wallcovering, durable, wipeable and eco-friendly.

Removable if installed without additional paste.

Class A fire rated.
Sold as a double roll in sets of 2 cut single rolls (lengths listed below). I.E. If you order 5 10' Double Rolls, you will receive 10 2'x10' cut panels.
SINGLE ROLL LENGTHS:
2' x 10'
2' x 12'
2' x 15'

Straight Match
Horizontal: 24"
Vertical: 23.96"
Trimmed

SWATCH
Standard- 8"x8"
Large- 2'x2'

Need a custom color, custom scale OR type II papers? We can also produce custom lengths longer than 15'. Contact lindsay@lindsaycowles.com to inquire about custom papers!